We've have very exciting news to share with you this month! We're thrilled to announce that we now have our own in-house PADI Course Director, Dhruv Sirohi. Congratulations to Dhruv, our head of professional training and development, for completing the Course Director Training Course (CDTC) in Kota Kinabalu, Malaysia this month. Dhruv is not only the youngest but also the fifth Course Director (CD) in the entire country, and he's the only one in the Andaman Islands. This is a significant milestone for us, making Scubalov the only PADI five ⭐ Instructor Development Dive Resort (IDDR) with our own in-house CD in the Andaman Islands!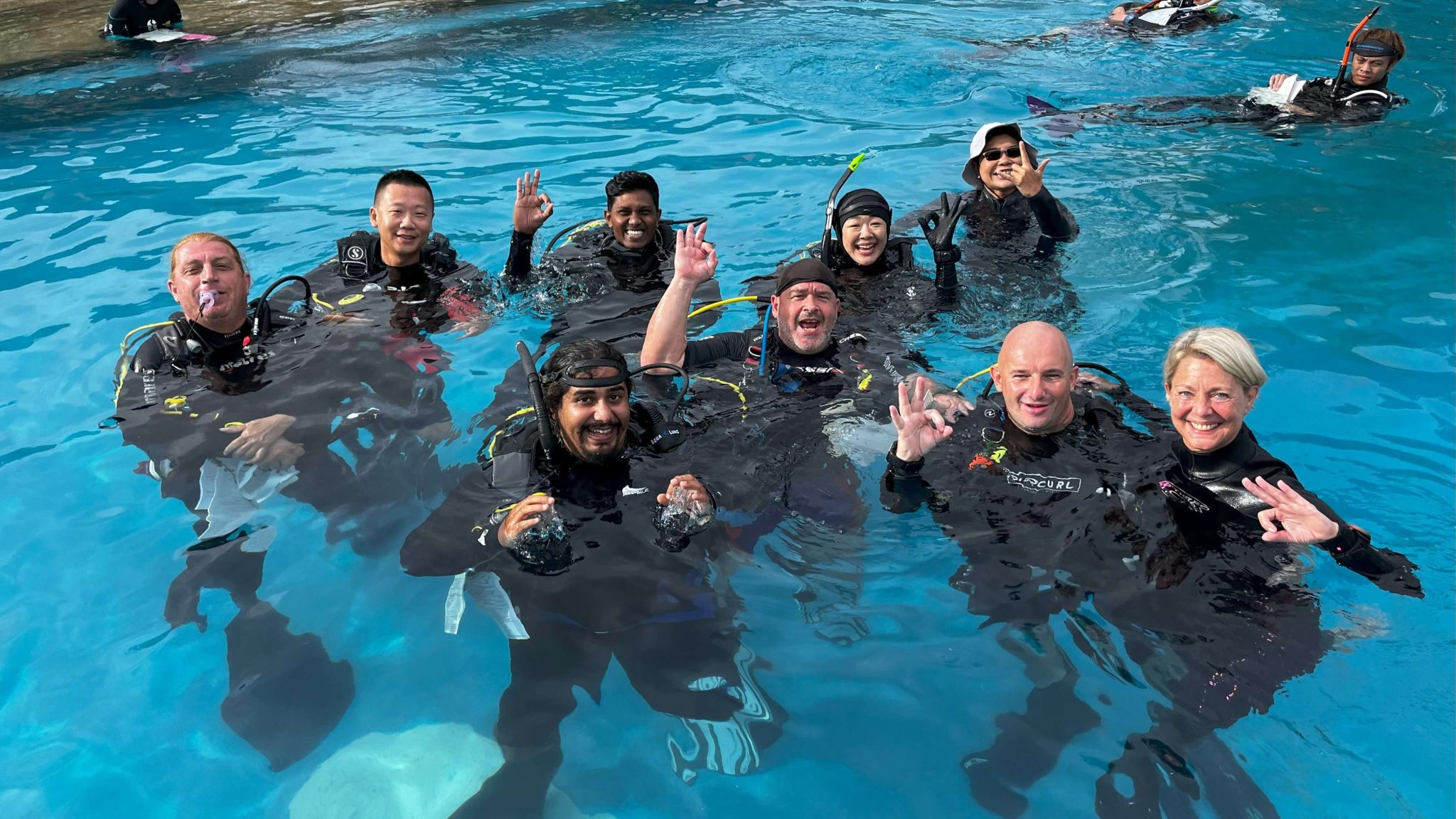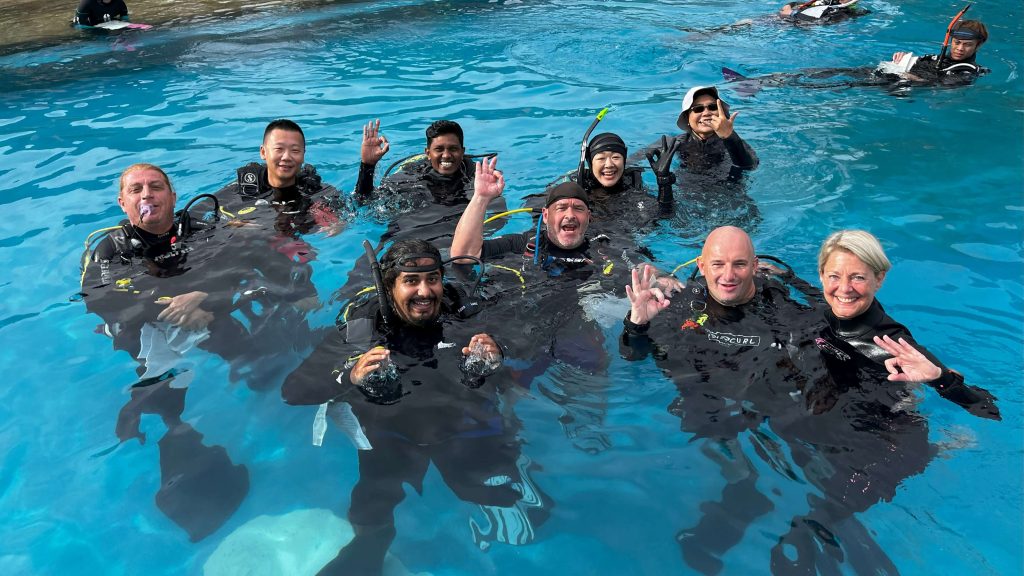 Want to become an instructor in Paradise? Join our next IDC!
We have two generations of incredibly experienced and knowledgeable Course Directors (CD) leading this year's IDCs! You get to learn from the dream team of instructor training on the islands, Platinum PADI CD Mark Soworka and our in-house CD Dhruv Sirohi. Together, they've been running some of the most successful IDCs in the Andamans in the past five years.
Our next IDC is set to kick off between November 17th and 30th, 2023, with comprehensive IDC prep conducted by CD Dhruv and Staff Instructor (SI) Karan from 7th to 17th November. This prep covers theory, skills and rescue training to build confidence and reduce stress before the course. There will be three experienced staff dedicated to providing the candidates maximum support pre and post IDC, this includes language support in Hindi for candidates that require them.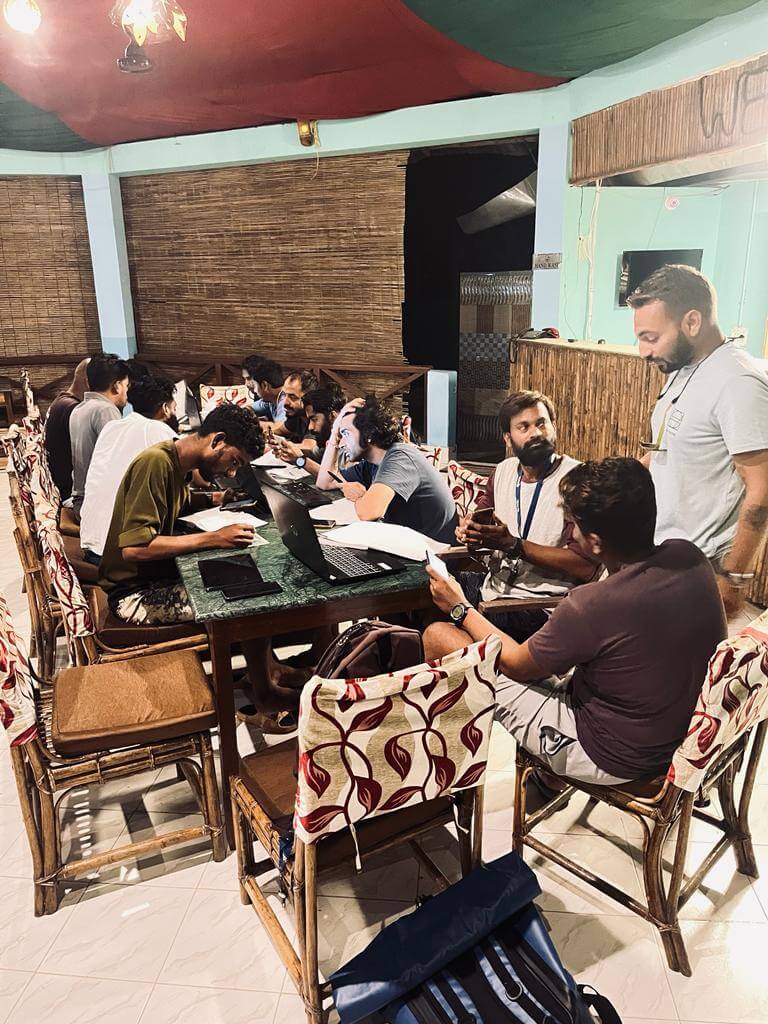 We're also excited to announce that we will be offering specialty instructor training, EFR instructor and other pro-level courses to local instructors and future pros to enhance their skills throughout the season!
Meet the IDC Team
Dhruv Sirohi, PADI Course Director
Dhruv Sirohi is the youngest and one of the most versatile PADI Course Directors in the country. With nearly 9 years of diving and teaching experience across various countries, he has certified over 500 students at all levels from Open Water to Divemaster. Dhruv's expertise in instructor training is evident through his involvement in nine successful IDCs alongside Platinum Course Director, Mark Soworka in India and Thailand, and over 50 instructors mentored in the process. He believes his greatest strength to be able to mentor and help local dive professionals overcome obstacles like language and lack of exposure to become high quality instructors. As head of Professional Training and Development at Scubalov, he now serves as our in-house Course Director, opening up a lot of cool training opportunities for current and future dive professionals on the island all year round.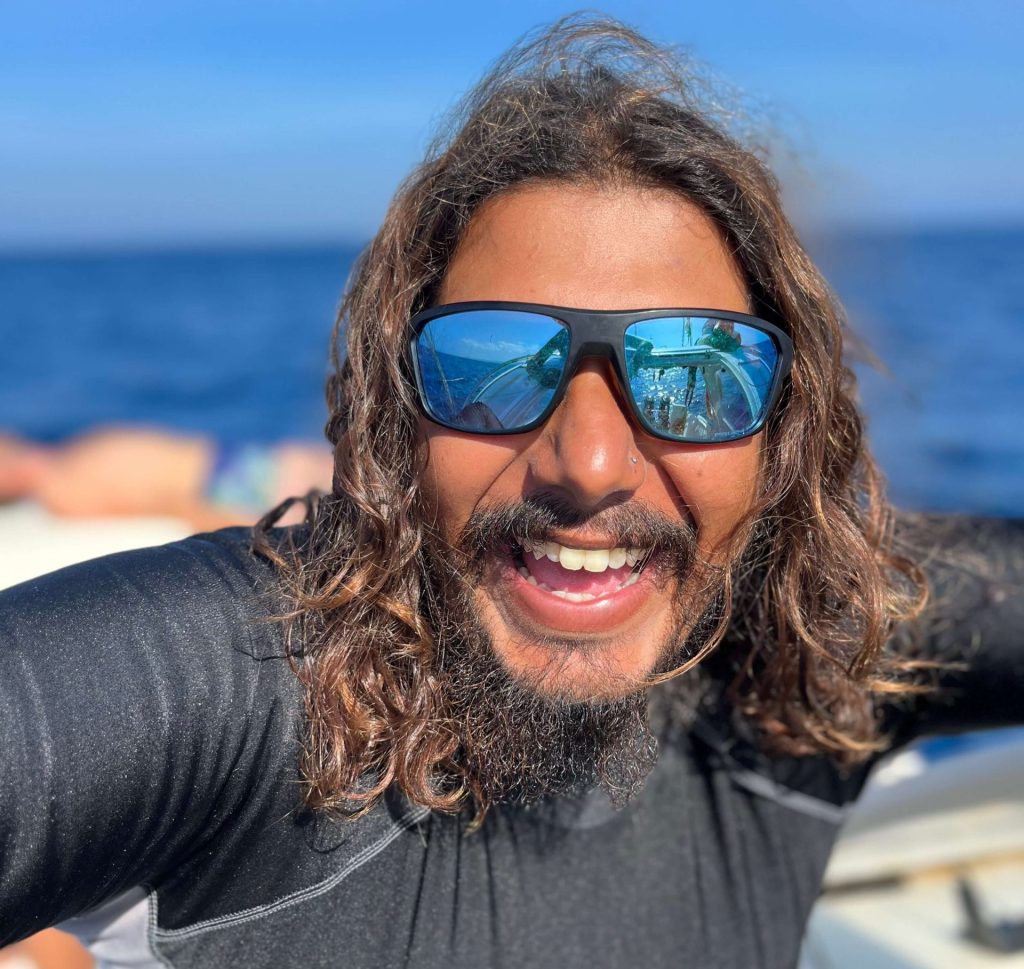 Mark Soworka, PADI Platinum Course Director
Mark is one of the most experienced and successful PADI Course Directors in the world, having trained more than 2500 instructors and earned more than 10,000 instructor-level certifications across the globe. His versatile teaching style comes from his vast knowledge bank and his experience conducting Instructor Development Courses (IDC) in diverse settings with instructors from various backgrounds and native languages. Mark was among Asia's first to be awarded PADI's highest CD recognition of 'Platinum Course Director' and maintains outstanding success rates on PADI Instructor Exams since 1997. Additionally, Mark's professional development company, Dive Careers, also runs a successful employment board on social media, helping Instructors trained by him find rewarding careers in the dive industry.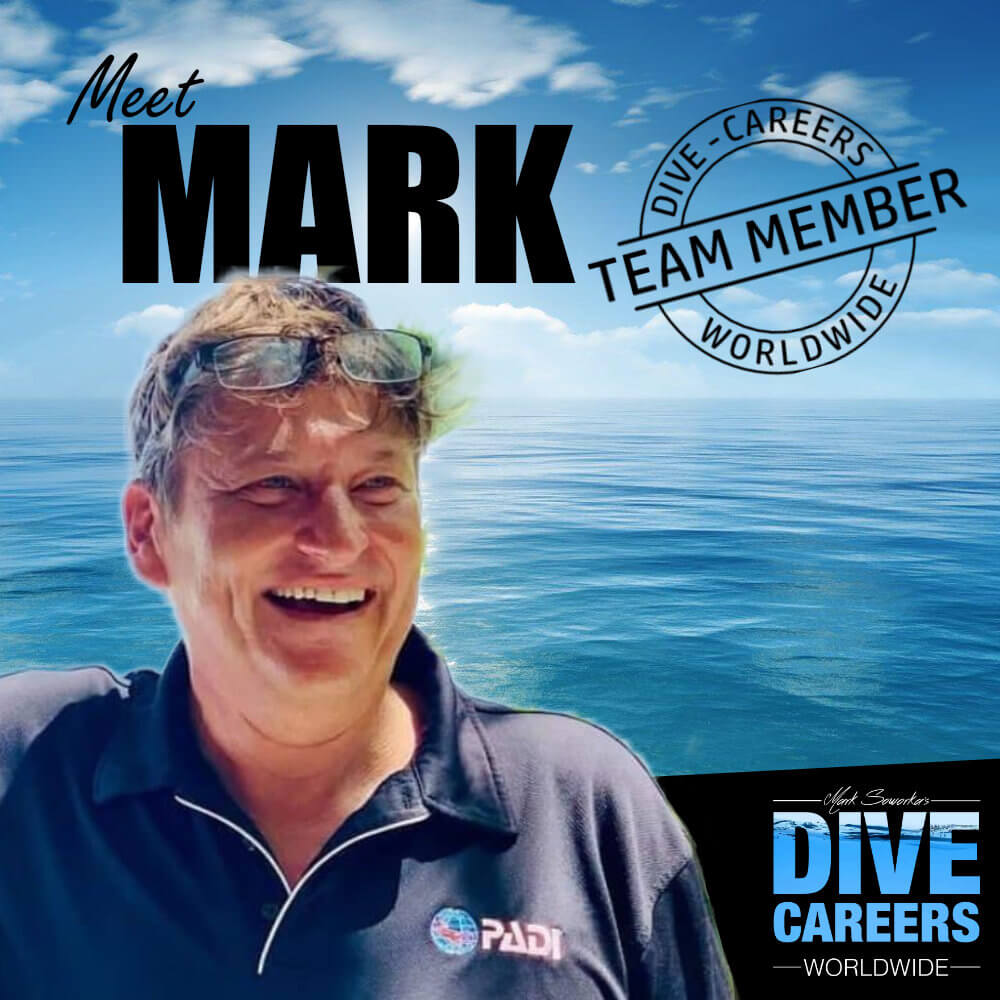 Karan Bhatia, Staff Instructor
Karan Bhatia is a new addition to the team and has recently become a PADI IDC Staff Instructor (SI). He will be responsible for overseeing dive shop operations and leading Divemaster training on Neil Island. Additionally, Karan will support IDCs conducted by Dhruv and Mark. Before embarking on his journey as a dive professional five years ago, Karan had worked in hotel management and digital marketing. This diverse background has equipped him with exceptional interpersonal skills, allowing him to establish strong relationships with his peers, students and IDC candidates. Karan's ability to foster trust and create a comfortable atmosphere for everyone is an asset to our team.