Mark is one of the most experienced and successful PADI Course Directors in the world! He started diving at the tender age of 12 and has been caught in its delightful spell ever since. A true backpacker at heart, Mark's soul is nourished by exploring new places, people and experiences. To sustain his penchant for exploration he became a dive instructor in 1994 and 2000 diver certifications later, got his PADI Course Director (CD) rating in 1998. After having trained more than 1200 instructors and holding more than 7000 instructor-level certifications across the globe, he still holds the same sense of curiosity and hunger to learn about diving and education.
Mark's versatile style of teaching comes from his expansive knowledge bank and experience conducting Instructor Development Courses (IDC) in a wide variety of settings with instructors from different backgrounds and native languages.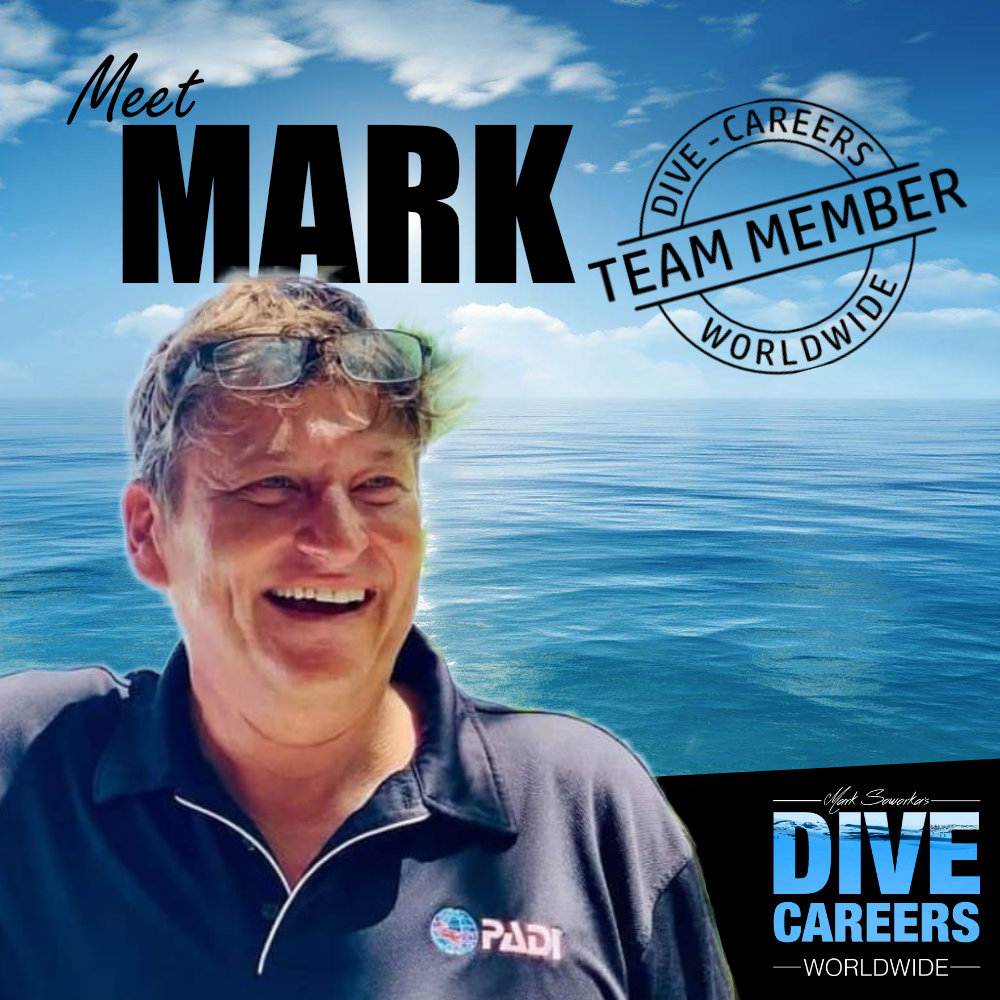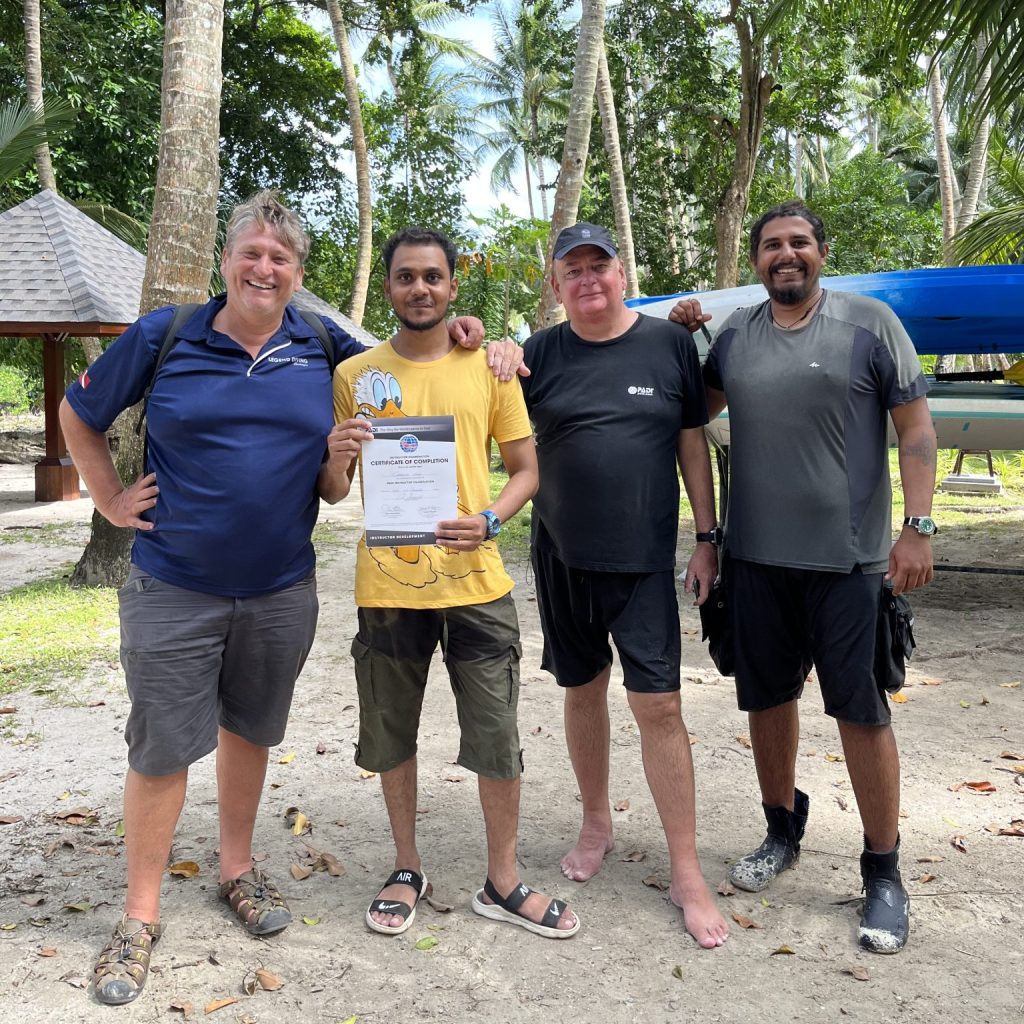 Mark was one of Asia's first to be awarded PADI's highest CD recognition of 'Platinum Course Director' and maintains the highest success rates on PADI Instructor Exams since 1997. In addition to conducting IDCs, Mark's professional development company Dive Careers, also runs a successful employment board on social media for Instructors who have been trained by him and has helped thousands of instructors find rewarding careers in the dive industry.
Mark has been conducting IDCs in India for the last decade or so and is well-versed with the challenges that come because of the language barrier for many local instructors. He truly believes that anyone with passion and determination can become an instructor and should not be limited by their background, work experience or language. If you choose to do an IDC with Mark, be rest assured that you have experience, knowledge and life-long passion for the underwater world in your corner.