The first step towards becoming a dive professional, this 2-4 month long internship prepares you for each and every aspect of working in a dive centre. Other than learning how to lead dives and assist courses, you also get the opportunity to spend time with our experienced team of dive professionals and learn the tricks of the trade!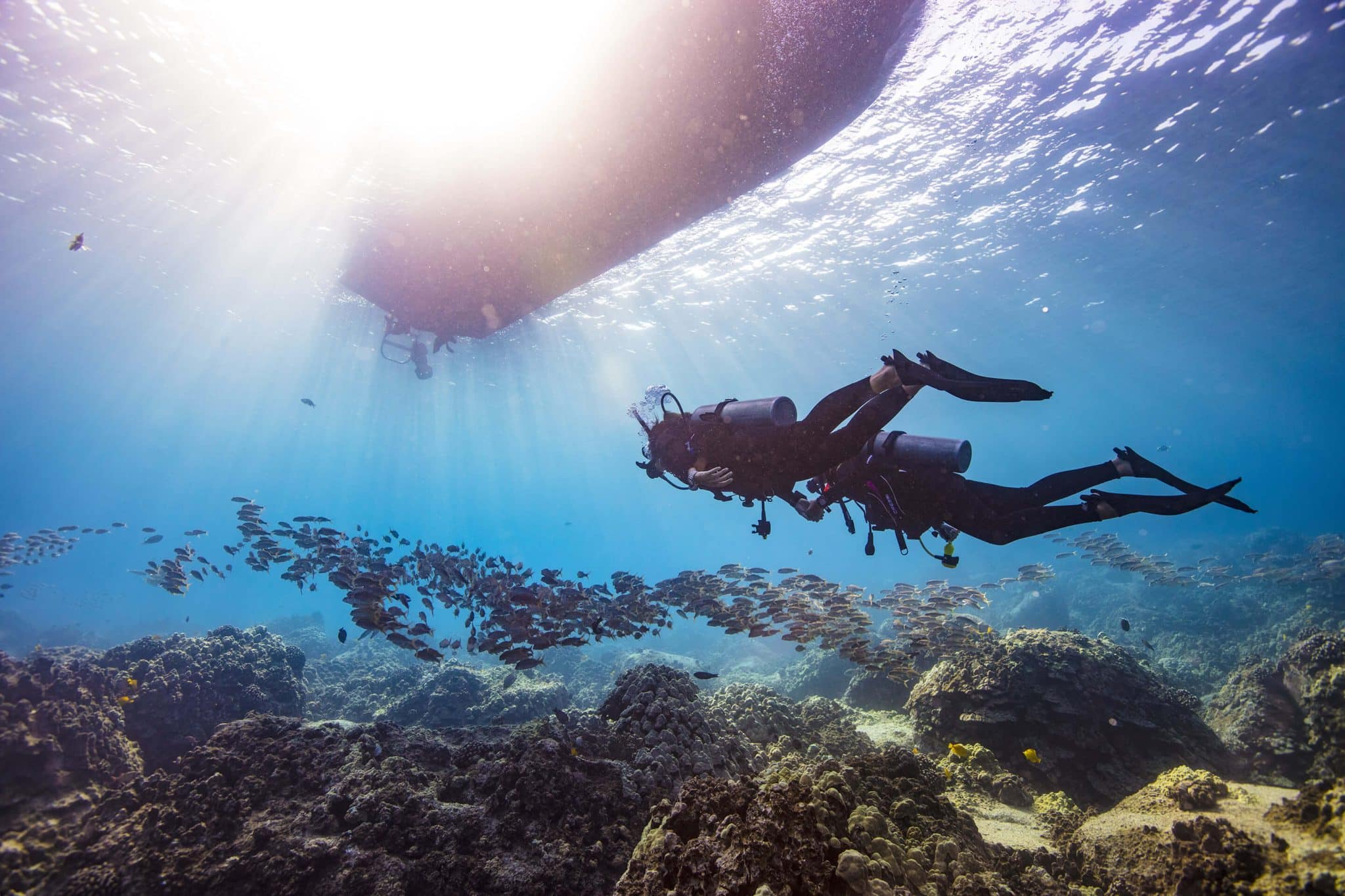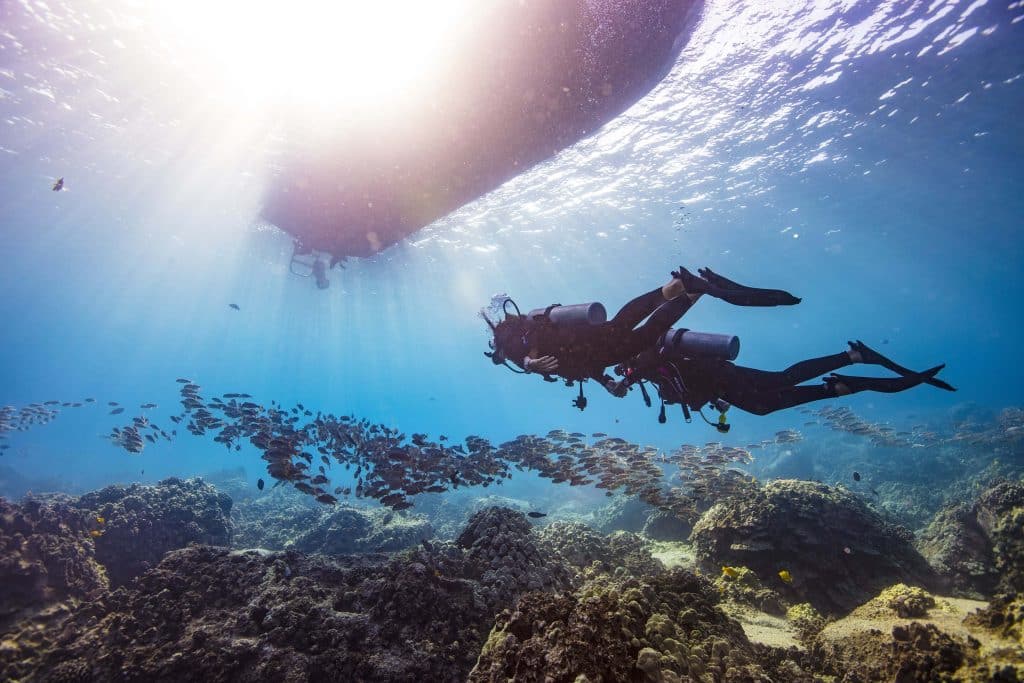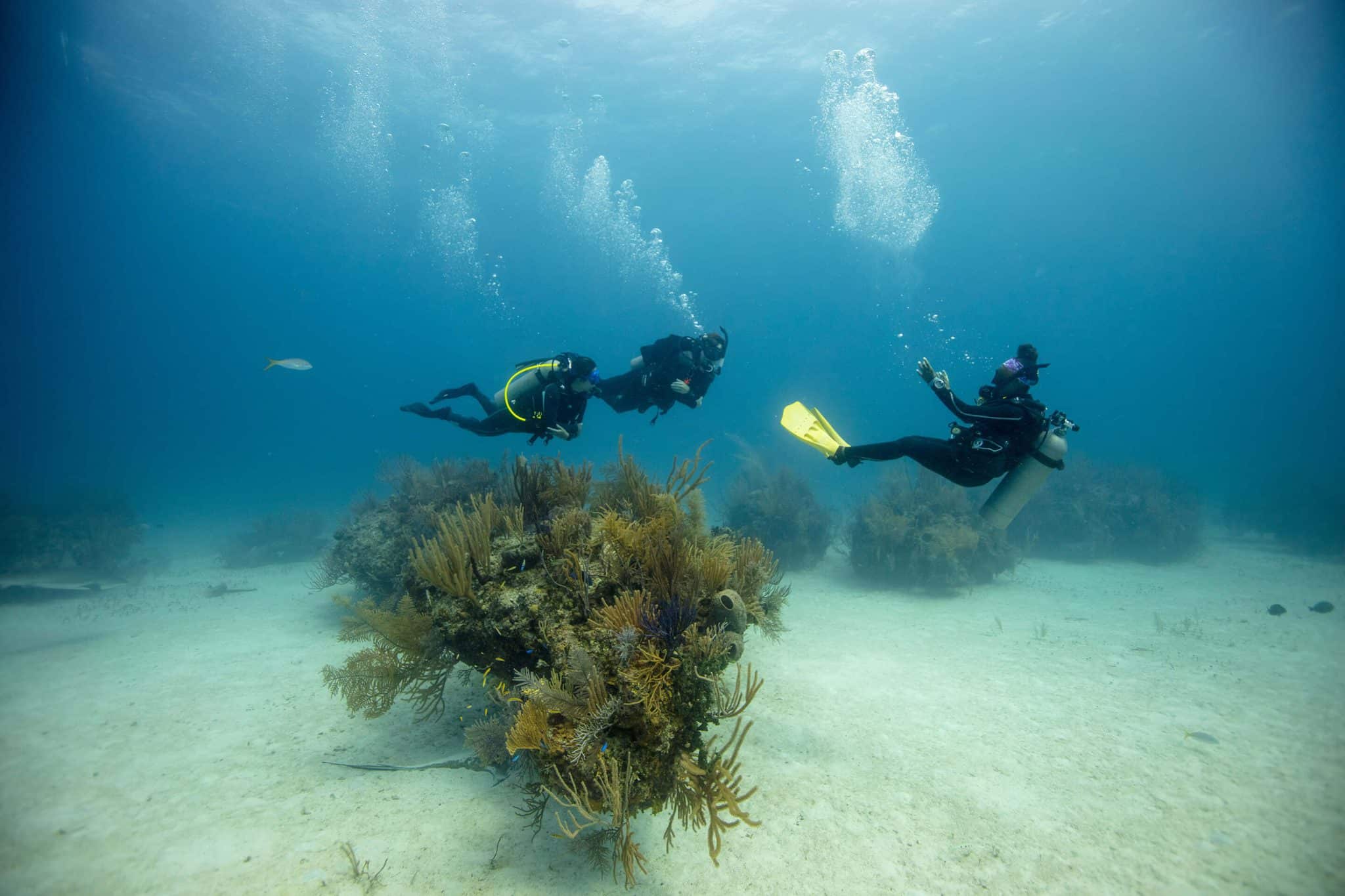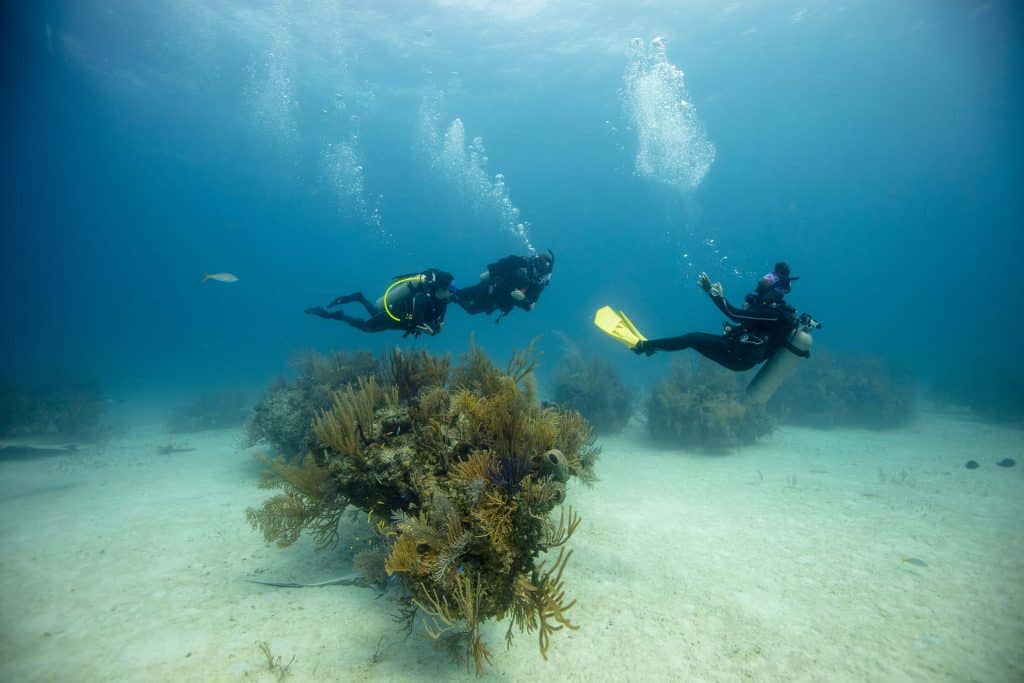 PADI Instructor Development Course
If you are a divemaster who feels like you're ready to level up, then the PADI Instructor Development Course (IDC) might just be what you're looking for! The IDC is a two-week long program conducted in association with one of the most experienced PADI Platinum Course Directors in the world, Mark Soworka at our Havelock dive center.